How to participate in the POSTOPLAN affiliate program
To participate in our affiliate program, you need to register on the platform https://postoplan.app/. Registration will not take long. Go to the website and sign up by clicking on the Start Your Free Trial button.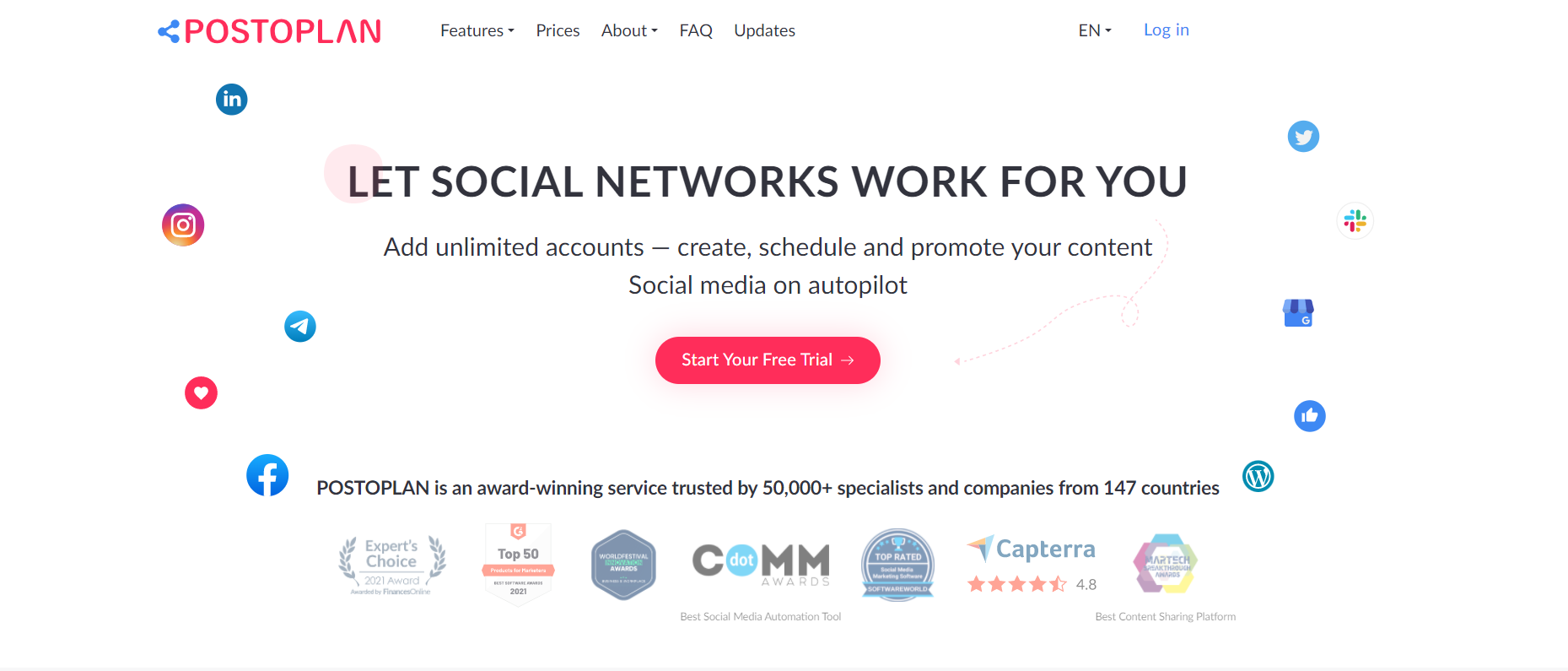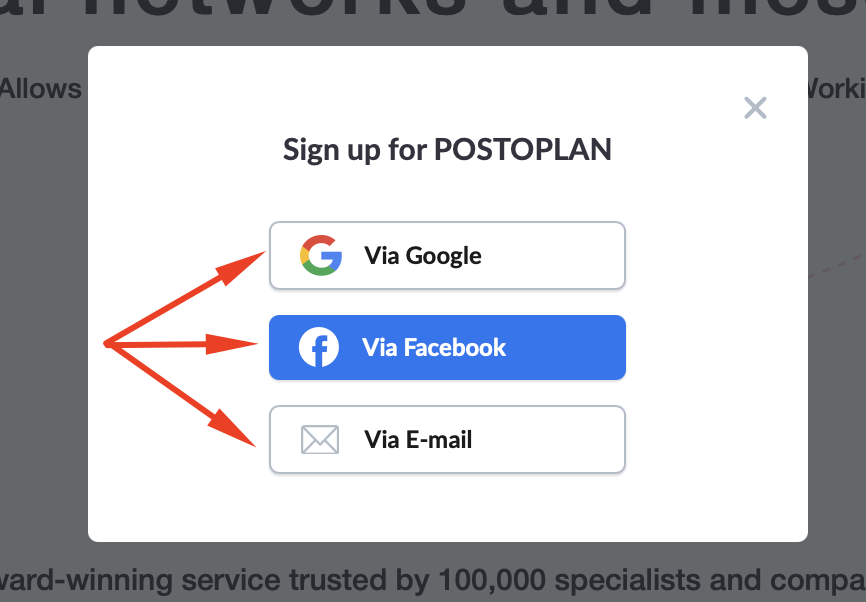 In your personal POSTOPLAN account, click on the Earn button, which is located on the left of the screen, or after registering an account, follow the link: https://postoplan.app/user/affiliate:


Then you will be taken to your personal account of the affiliate program: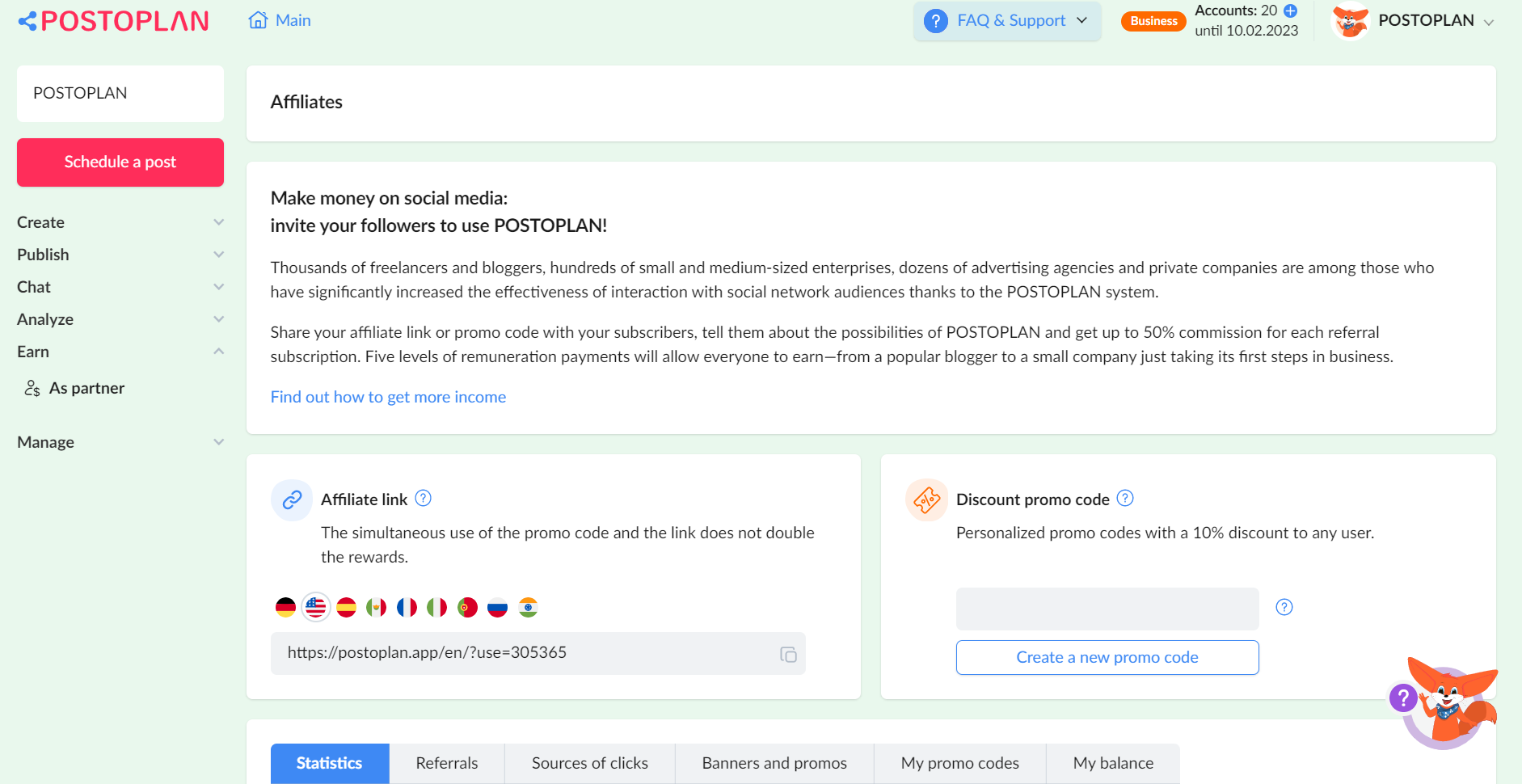 When you click on the flags of the countries, you will see a referral link using which you can advertise our service to people who speak the respective languages. For example, if you click on the US flag, a referral link to the English version of our website opens.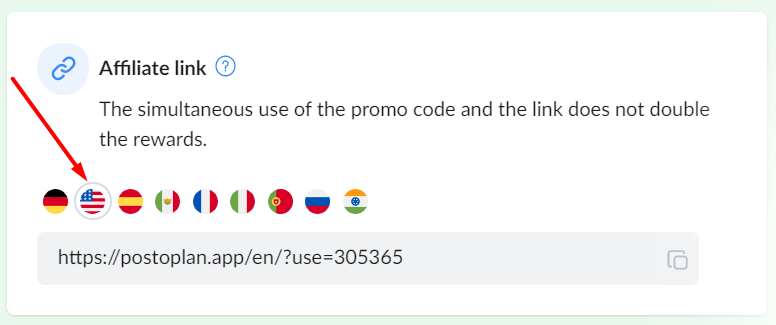 Copy it and receive a cash reward for everyone who follows your link and pays for a Business subscription 🙂
All the information on the number of users who have registered using your referral link is available in your personal account: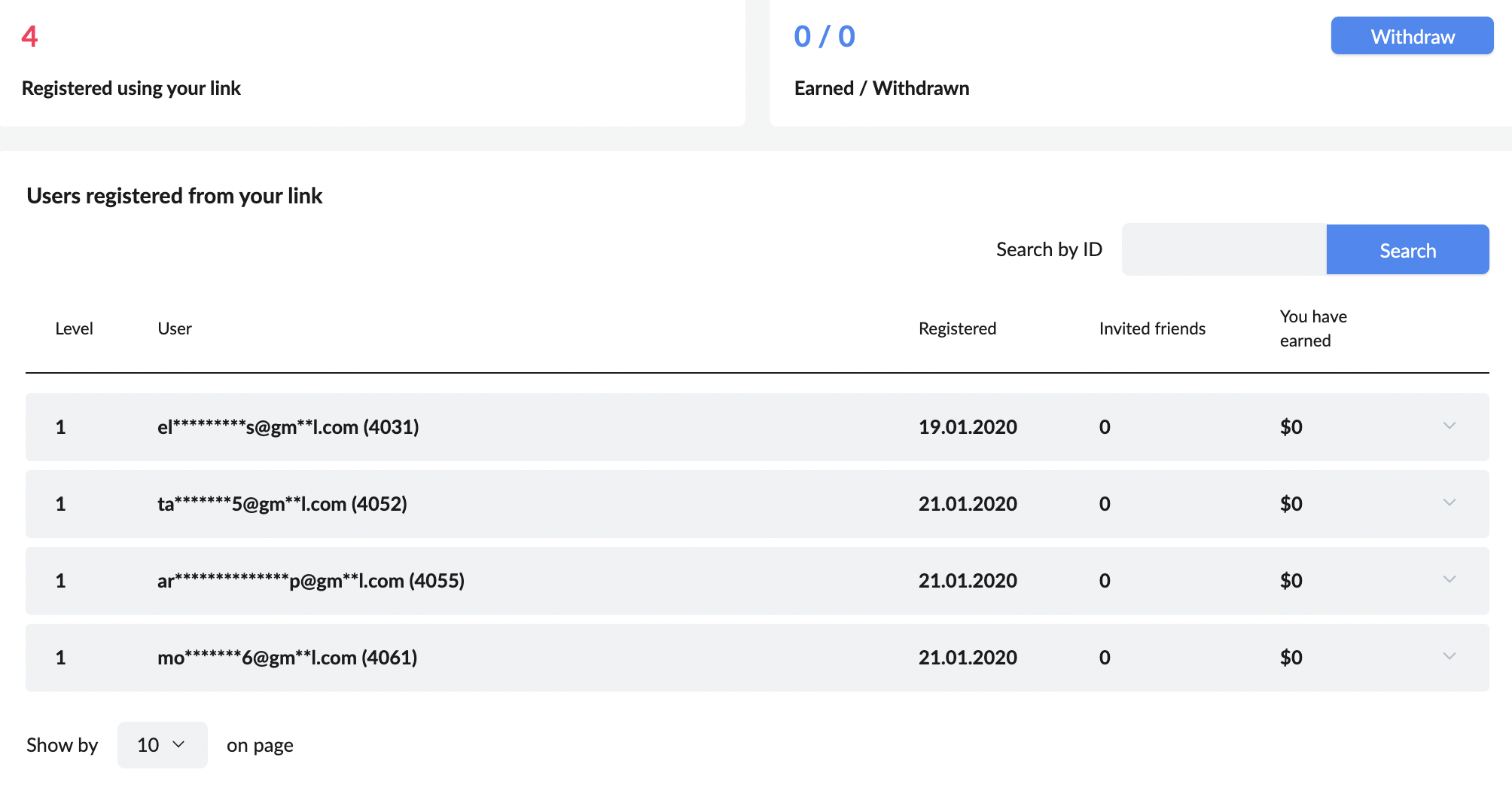 When you earn more than $50 for participation in our affiliate program, you can make a request to receive this payment by clicking on the appropriate button: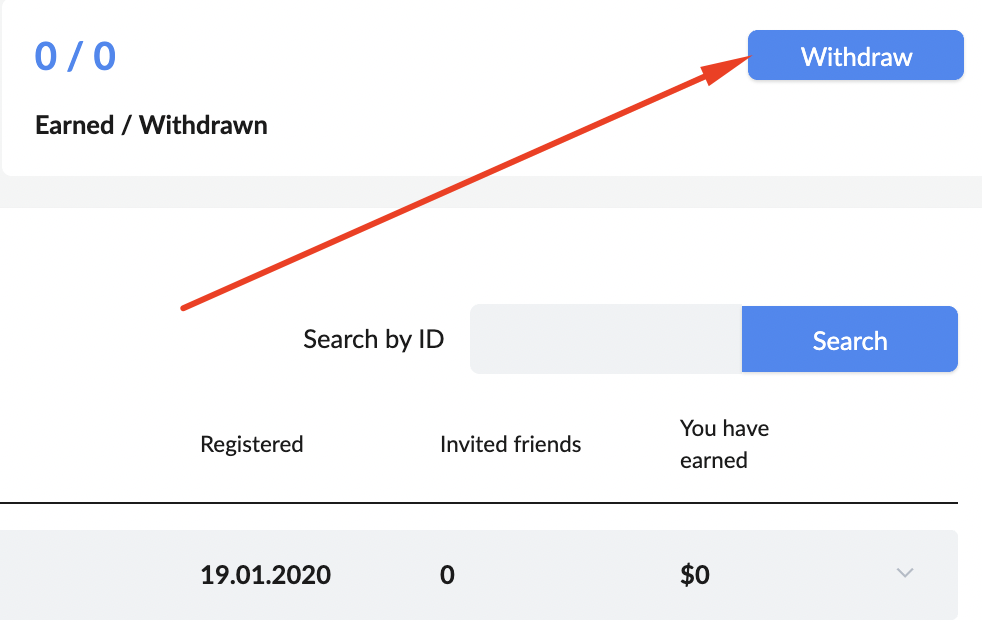 This has never happened before! Earn good money just by sharing your referral link with friends and acquaintances 😉 Become part of the POSTOPLAN team 🙂
If you have any questions about the affiliate program, contact our Support Service by [email protected]