Hoe verander ik mijn gebruikersnaam?
U kunt uw voor- en achternaam of bijnaam wijzigen in uw profielinstellingen.
Ga naar de sectie Instellingen in uw persoonlijke account: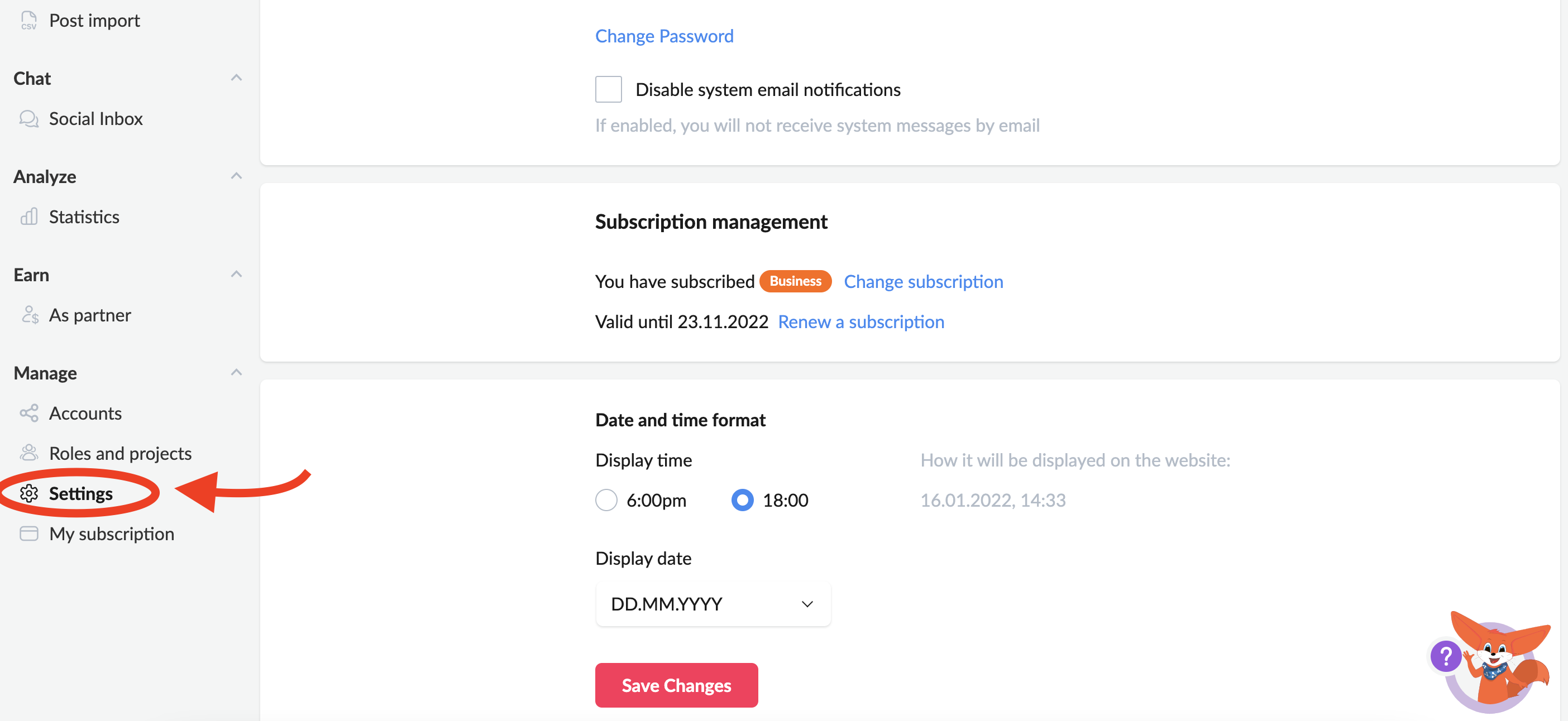 Voer de nieuwe gegevens in het veld voor de voor- en achternaam of de bijnaam in: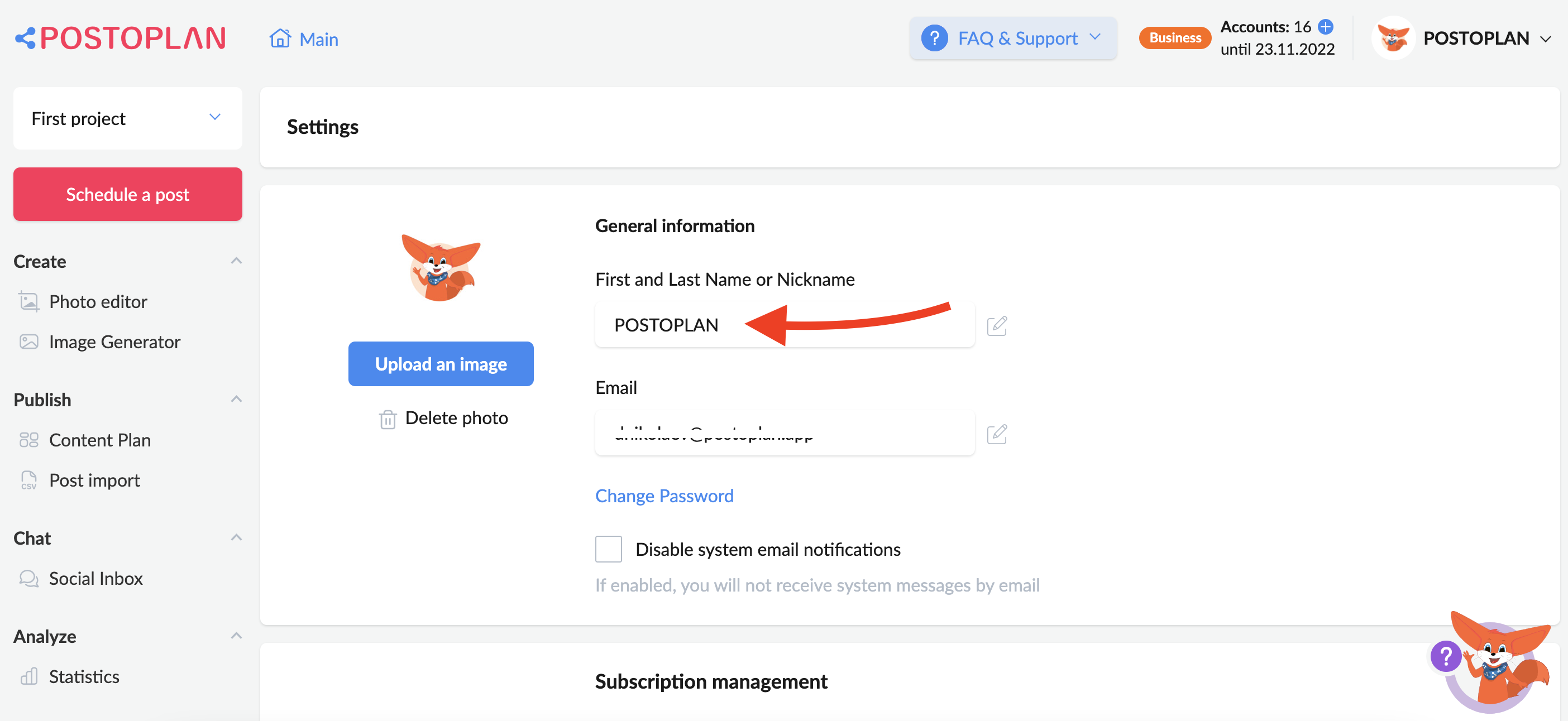 Klik vervolgens op de knop Wijzigingen opslaan onderaan de pagina: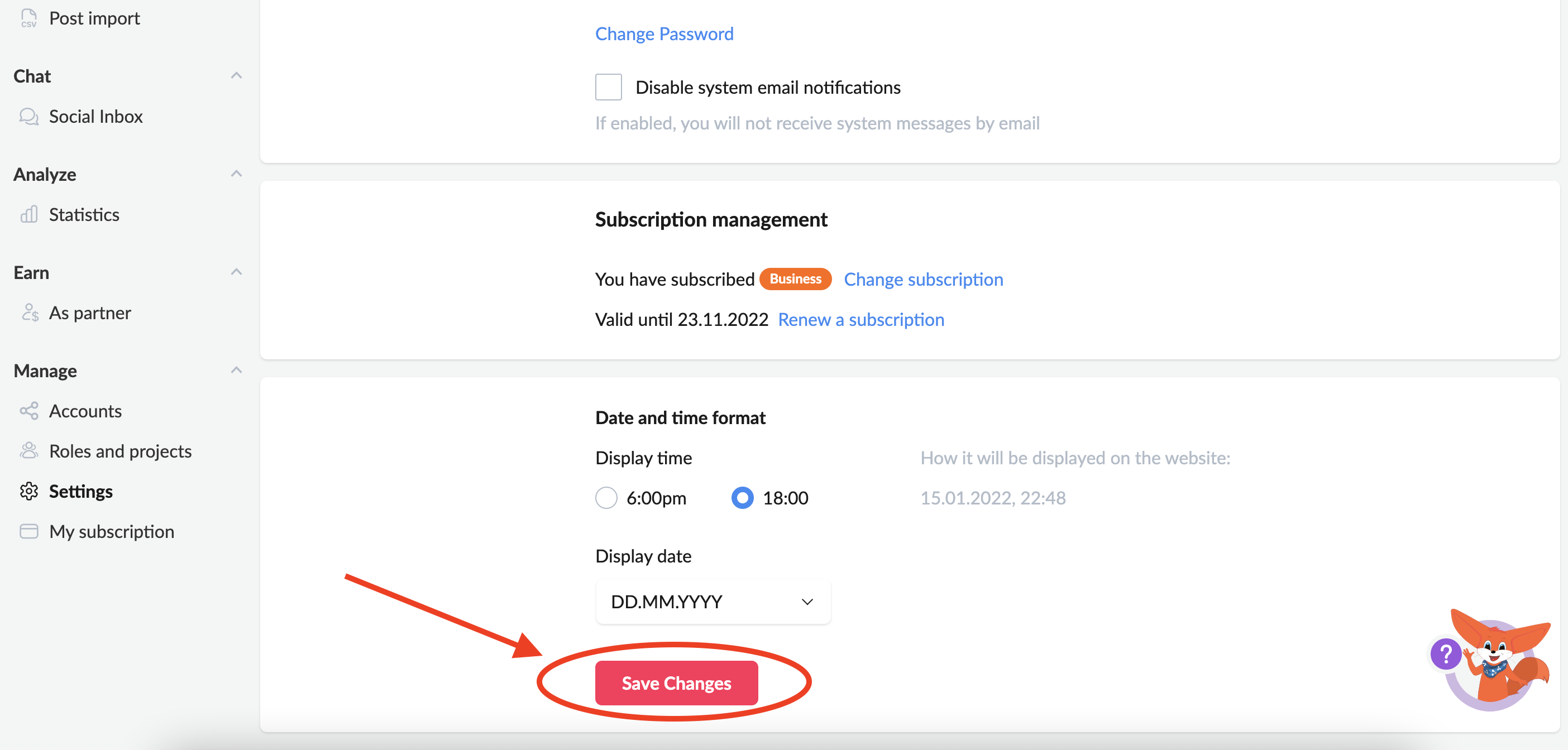 Vernieuw de pagina.